Meet Natasha! « Sanguen Health Centre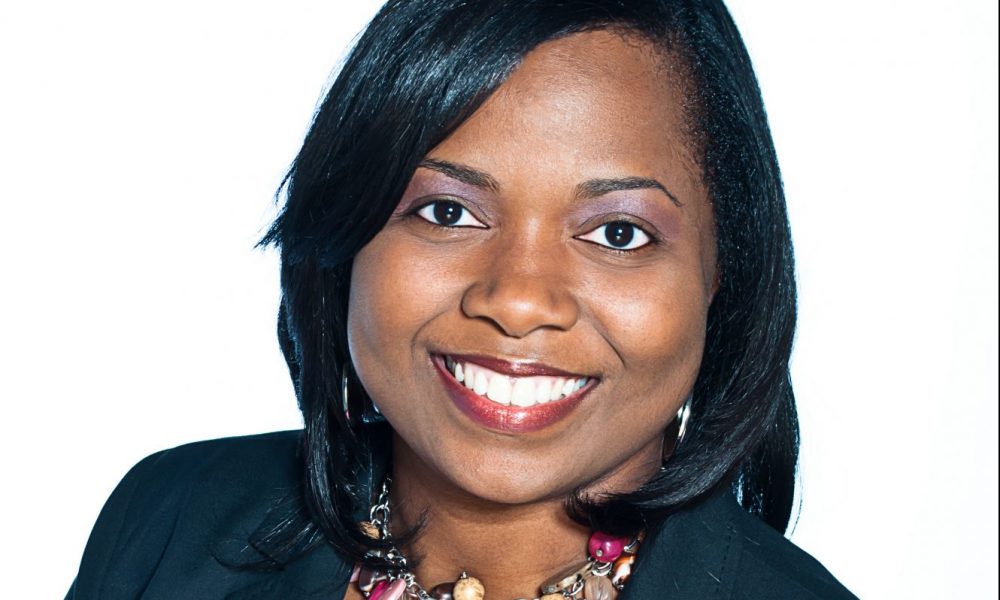 Meet Natasha! 21 0. If you've spent any time around Sanguen's offices in Waterloo or Guelph, you know that our team includes some amazing volunteer. Meet Natasha. "I will do whatever it takes to prove that cancer has not conquered me". Everyone remembers their high school years, and almost everyone finds it. Meet The New Tropic's new local director, Natasha Del Toro, who will be working to help you stay informed and keep connected to Miami.
I volunteer because I love being with people and an active member of our community. I hope that I am able to use my lived experience and education to be a support to others! What made you decide to volunteer with Sanguen specifically? I decided to volunteer with Sanguen specifically because of my previous experience with Hepatitis C and the gratitude that I have for those who helped me through it.
I love the idea of helping people prevent Hep C through harm reduction, education and awareness as well as supporting anyone who needs it.
Meet Natasha - Natasha Lakoš
What motivates you to stay involved with us? I truly enjoy being a part of the Sanguen team and I love having the opportunity to be a part of our community. My most favourite thing that I do while volunteering is chatting with people while we are doing outreach!
Why is harm reduction important to you?
Harm reduction is important to me because I believe that it was the reason that I was able to create the life for myself that I have today. I also believe that it is important to treat others with dignity and respect, which I think harm reduction does in general.
Meet Natasha, your new director of The New Tropic
I feel that people who use drugs are just as deserving as those who do not — we are all equal and all deserving of support and respect. What do you wish more people knew about Hepatitis C? I remember a time in my life when I thought that no matter what I did I was bound to get Hep C, but that is just not true.
These leadership, mentoring, learning experiences and relationships have shaped me into the person I am today.
Meet Natasha, your new director of The New Tropic - The New Tropic
The greatest change was growing in my faith. Although I grew up in the black church, I did not have a personal relationship with Jesus until I was mentored by an older and wiser woman of faith.
My life was made new in Annapolis. Upon graduation, I was selected to serve as a U.
My occupational specialty was financial management which included everything from budget development, to executing several multi-million dollar accounts, overseeing government contracts, and payroll management. This job gave me the opportunity to serve candidates on the entire East Coast, while offering leadership to our field officers and volunteer workforce all across the United States.
Building a sustainable fashion ecosystem: Meet Natasha Franck
I was grateful for this platform to teach and train leaders, engage the public, dialog with national influencers, and counsel potential college students while mentoring current midshipmen USNA students. I was honorably discharged from the Marine Corp after six years of service and obtaining the rank of Captain.
This opportunity expanded my professional experience to include the facilitation of international partnerships, the awarding of international grants, interagency agreements, and executive reporting to the White House.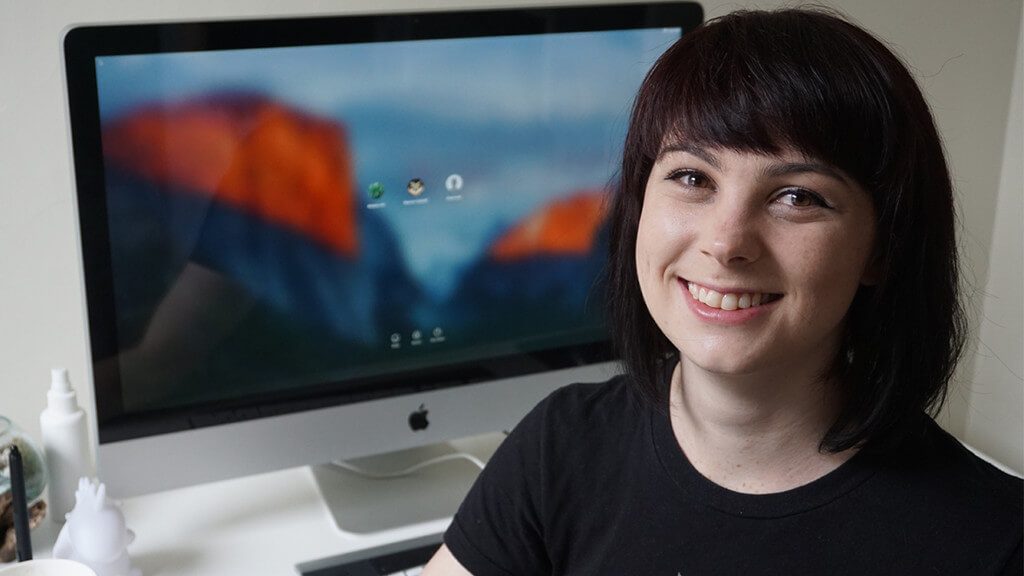 At a time when I was advancing professionally, God was also granting me grace to teach Bible study, lead small groups, and mentor others to grow in faith. Attending seminary was personally transformative for me as I learned and practiced spiritual disciplines, explored the practical elements of mentoring and discipleship, and completed independent studies on the topics of prayer and fasting, racial reconciliation, and biblical justice.